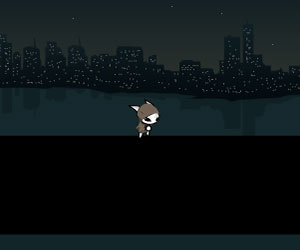 Bunny Killer The Tower Description:
The Bunny returns in this action packed, platform arcade game. Decent the tower before the time runs out. Kill the vicious bunnies on the way down to get points and more time. How far can you go TwoPlayer-game.com hopes you will have fun! Tags:1 player,2 player,action,tower,high score

Game Instructions:
Arrow keys to move. A to melee attack. S for ranged attack.


Just Played