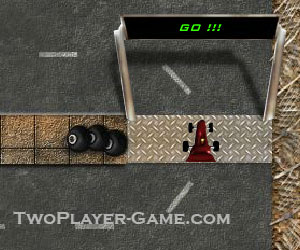 Kore Kart Description:
FunnyCart games are starting. You can race with your friends in this game like Gocart style.Game is played by arrow keys and "WASD" keys. Let's finish the race first without giving your opponent any chances. We hope you will have fun!

Game Instructions:
Player 1:Arrow Keys - Drive.
Player 2:W, A, S, D - Drive.


Just Played