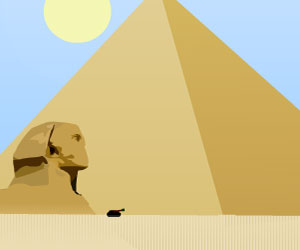 Tanks Description:
Enemy tanks are in our fields. The weathor is very cold with snow. You have to destroy enemy forces althogh them.

Game Instructions:
Keys to play: Left and right arrow to move, up and down to cannon rotation, space to fire power, Q and W to change weapon.
Left/Right Arrow- To Move.
Up/Down Arrow- Cannon Rotation.
Page Up/Page Down- Fire Power.
"O"/"W"- Change Weapon.
Space- Fire.


Just Played